Meet Team Invity!
Invity's platform is all about making crypto less mysterious and accessible to everyone - so the same should be true for the people behind it! Meet the expert team who will be your crypto guides, from your first Bitcoin transaction and beyond!
Leading the way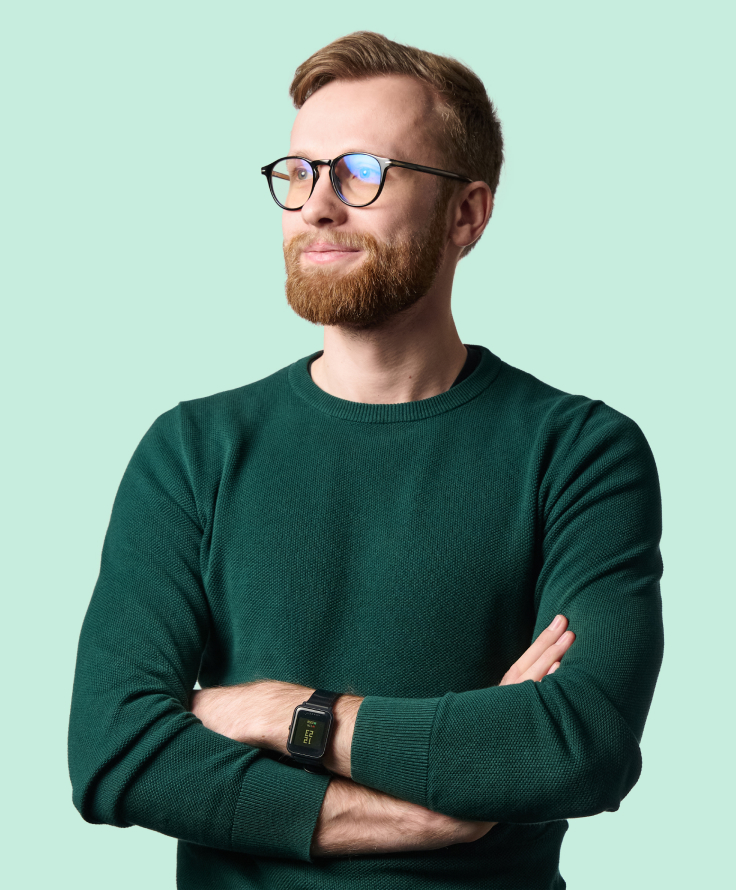 Štěpán Uherík
CEO, co-founder
Štěpán's expertise is in the investment and asset management sectors. He discovered Bitcoin in 2017 and soon began working for SatoshiLabs and Trezor. He co-founded Invity in 2019 to democratize wealth and empower individual financial freedom.
Jiří Brada
CBO, co-founder
Jiří started his career in the private equity sector, and he draws on his background in finance and law to identify new business opportunities. He briefly served as CBO of SatoshiLabs in 2018 before co-founding Invity the following year.
Help open up the world of crypto!
Subscribe to our LinkedIn page to see how you can join Team Invity or just stay up to date with our latest news.
Follow Invity