Your companion in cryptocurrencies
Welcome to Invity!
Individuals need to control their own money: secure, borderless, democratized financial self-sovereignty must be the new normal. We believe simplifying cryptocurrency is the best way for more people to achieve financial and personal freedom.
Technology is
the answer
And it's rapidly improving every imaginable field. Led by Bitcoin, digital currencies offer new ways forward for a changing world.
Uncomplicating
crypto
But until now, the crypto ecosystem has remained intentionally or unintentionally impenetrable to all but the most tech-literate few.
We're here for
change
By putting simplicity, trust, and education at the core of our crypto comparison tool, we're opening up the world of crypto to everyone.
How we're growing the crypto community
Drive for results
We seek out the most effective ways to reach our goals. We push ourselves to offer the best products and the best information so you can reach your goals too. Your results are our results - we're all in the same boat!
Commitment and ownership
Our team is proactive, driven, and skilled: we set only the highest standards for ourselves. Our small-team dynamic lets us fully commit to new projects, complete them swiftly, and maintain them well. We're all in every time!
Growth and change
We pay close attention to our users and respond with regular updates and features. At the same time, we're in tune with new developments from our partners and other sources. If we can make your investing life easier, that's what we'll do.
Trust and support
We want the best for our users, our partners, and ourselves. We're constantly learning and improving, both professionally and personally. We strive to get things right the first time, but we always communicate openly and follow through if we don't.
How we're improving the crypto community
We scrutinize every crypto exchange and other companies on the market then partner only with those that offer the best rates, compliant services, and effective support.

We combine everything all in one place with a straightforward interface so anyone can make crypto transactions regardless of their technical knowledge.

We back everything up with educational materials so you're never lost in the quickly changing world of cryptocurrencies.
Featured in Trezor Suite
Buy crypto
Select your desired digital currency and how much to spend, then get the best offers to buy crypto instantly with credit card or a dozen other options.
Featured in Trezor Suite
Exchange crypto
Compare the best digital currency exchange rates from across the web then trade through verified providers using a simple dashboard.
Invest in crypto
Set up a Bitcoin savings plan. Use recurring monthly Bitcoin purchases to guard against market swings with dollar-cost averaging.
Featured in Trezor Suite
Spend crypto
Treat yourself as your crypto investment grows. Spend your crypto on gift cards from hundreds of merchants and services around the globe.
Coinmap.org
Find crypto venues near you: what started as the most comprehensive list of Bitcoin ATMs now includes merchants where you can spend crypto.
Featured in Trezor Suite
Blockbook
We work with Trezor to build better security. Use this blockchain indexer to run your wallet locally, without connecting to Trezor servers.
Featured in Trezor Suite
Sell crypto
For those not beholden to hodling, cash out your crypto instantly. Sell your crypto instantly to receive fiat deposited directly into your bank account.
Featured in Trezor Suite
Decentralized exchange
Make the most of the distributed nature of blockchain: perform large crypto-to-crypto exchanges with low rates and greater security.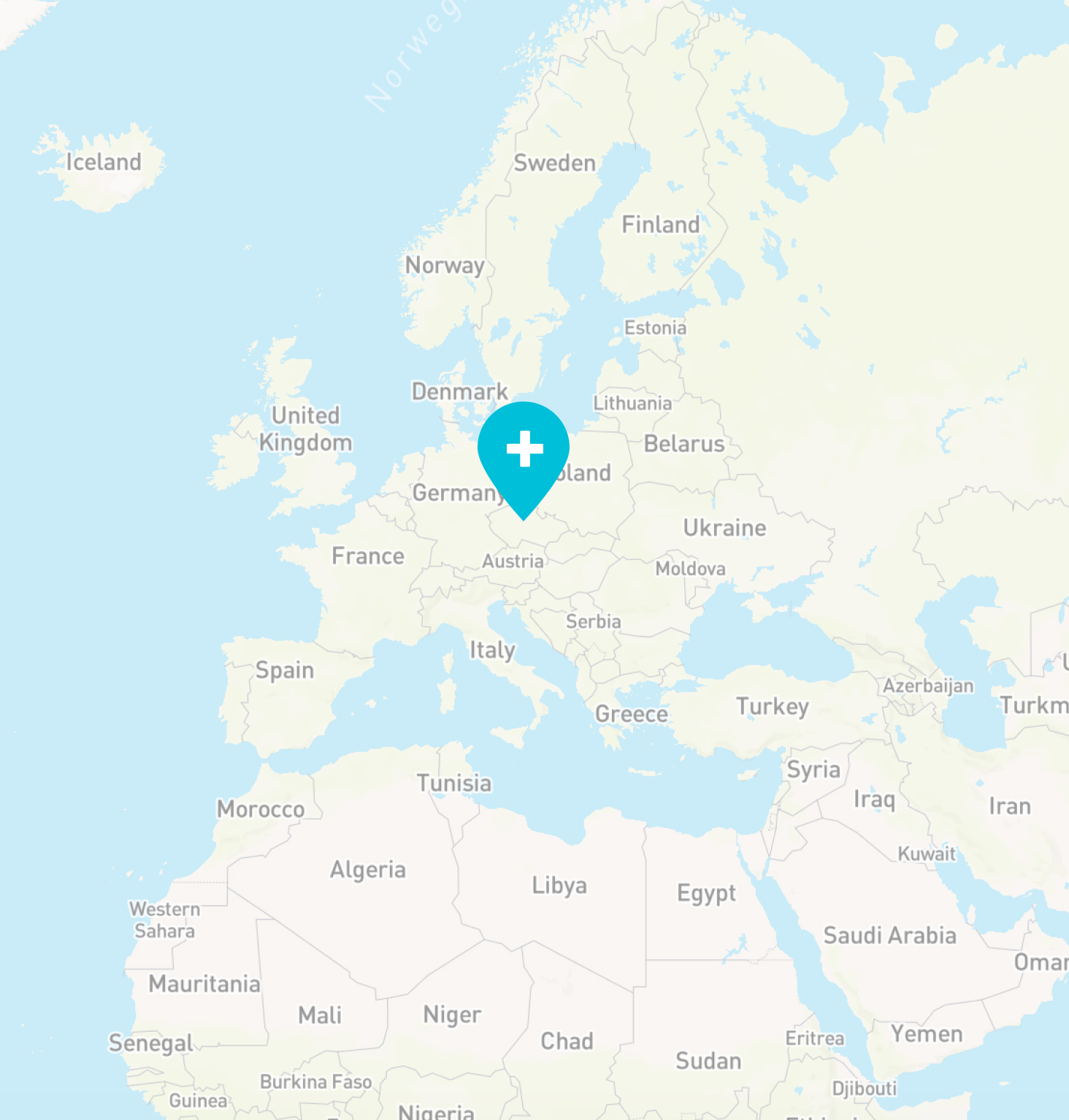 Made in the 🖤 of Europe
Prague
We're an international team brought together by our dreams of a better world. A world where everyone can take control of their finances, their privacy, and their future.
Our team started out developing the exclusive internal trading platform for Trezor, the original cryptocurrency hardware wallet. But we decided we needed to open the world of crypto to everyone, regardless of which wallet they're using or how familiar they are with crypto.

And so, in '2019, Invity became an independent entity and a central member of the SatoshiLabs Group , a Czech-based company known for its trusted reputation in the global crypto space. Our most basic goal is to onboard people into crypto by providing comprehensive crypto services—buying, exchanging, selling, saving, and spending—all in one place.

Our projects all work toward our common goals, the things we think every company must offer—the latest technologies, the best support, and features that keep up with the times so you can make informed decisions about your money and your future.
The Invity ₿eacon
Subscribe to our newsletter and stay in the know about everything Invity and crypto!

By clicking Subscribe, you agree to our terms of use and privacy policy.